Welcome to International Mercantile
International Mercantile is the most trusted source of 356, 911 & 912 Porsche Parts for vintage automobiles. International Mercantile manufactures and is a worldwide distributor of replacement parts and trim items for the restoration of your automobile.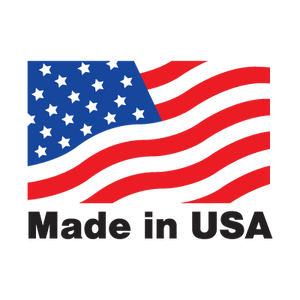 When restoring Porsche 356 and 911/912's it's the small details that make the real difference. Take a few moments and review our Shop On-Line and you will be pleasantly surprised how those difficult to find parts are available and even include those exclusive products that are necessary to achieve a truly authentic restoration. We have been manufacturing and distributing Porsche parts for over 40 years and are without question the number one source for rubber restoration parts.